Seminar on the Energy Markets in Cooperation with various Industrial Partners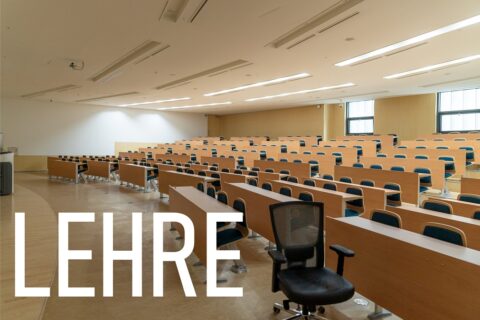 The Chair of Economic Theory, Prof. Dr. Grimm, and the junior professorship for energy markets and energy system analysis (Prof. Dr. Liebensteiner) are offering an interdisciplinary seminar on the topic of energy markets in cooperation with various industrial partners in the 2023 summer semester.
The preliminary meeting for the seminar will take place on Friday, March 24, 2023, from 2:00 p.m. to 3:30 p.m. via Zoom. After the meeting you can register for the seminar until April 8th, 2023.
You can find the zoom link to the meeting and further information about the seminar here:
Contact person: Philipp Runge (philipp.runge@fau.de).