Team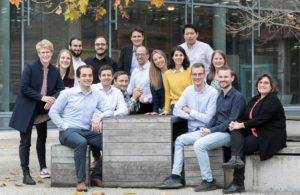 Our Team
You can find out more about the chairholder Prof. Dr. Veronika Grimm here.
Click here for the contact details of our secretariat.
For the academic staff at the chair and at the Center Hydrogen.Bavaria (H2.B) click here.
A list of student assistants and tutors at the chair can be found here.
An overview of our Alumni can be found here.